Cavalier Cigar Company is Bryan-College Station's premium cigar shop and lounge. Having serviced the community for over a decade, we offer a wide variety of cigars, including industry standards and boutiques. Whether an occasional cigar smoker or an aficionado, we are here to help you find the perfect cigar. Browse our walk-in humidor with over 15,000 cigars in stock and feel free to relax in one of our plush leather chairs while watching the big game.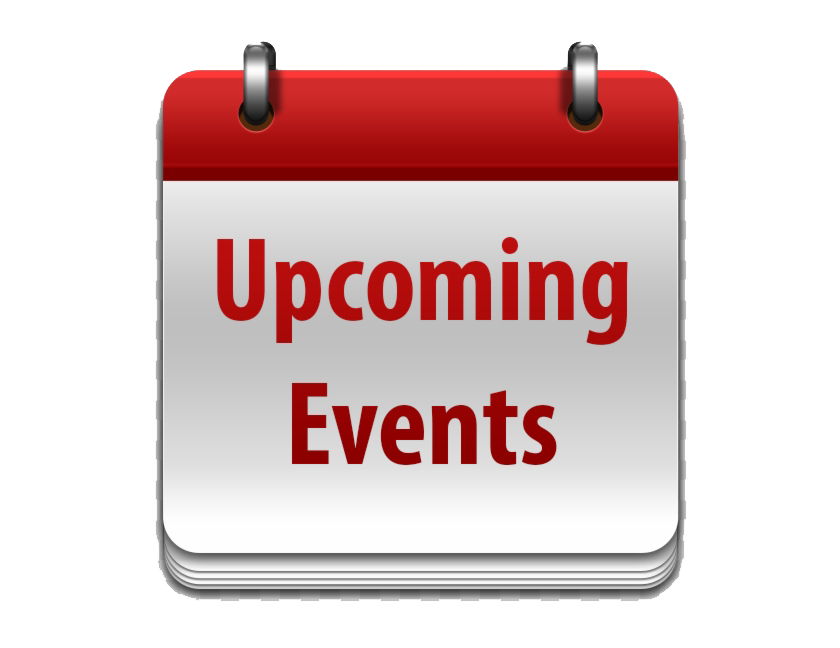 Spring 2023 Events
Drew Estate: Feb 17th 6 to 9
Oliva Cigars: March 24th 6 to 9
Perdomo Cigars: April 21st 6 to 9
Fall 202 Events
Stogies & Steaks: Friday, Oct 20th
Sunday: 12:00 to 8:00
Monday: 12:00 to 9:00
Tuesday: 12:00 to 9:00
Wednesday: 12:00 to 9:00
Thursday: 12:00 to 9:00
Friday: 12:00 to 10:00
Saturday: 12:00 to 10:00
Check out our immense selection of premium cigars.
Learn about upcoming events at Cavalier Cigar Co.
Purchase an E-Gift Card for the perfect gift!
Cavalier Cigar Company
505 University Dr. E Ste, 303 College Station, TX 77840
979-693-6734
Copyright © 2020 CRR Ventures LLC, Cavalier Cigar Company DBA, All Rights Reserved