What is Stogies & Steaks? … Stogies & Steaks originated as a customer appreciation dinner that Cavalier Cigar Company hosted once per year, beginning in 2015. Stogies & Steaks was always focused around our customers having a good time and we never planned it to grow to the size that it is today. As we built Stogies & Steaks and as it begin to grow we decided to pair up with a local charity. In 2019 we began our partnership with the Bubba Moore Foundation, a local 501c3 that gives back to Individuals and other 501c3's in need in Brazos County. In 2022 we had the largest attended event yet with over 250 guests and since pairing with BMF we have raised over $50,000 from Stogies & Steaks. We hope to continue to host Stogies & Steaks in the future and hopefully see you there.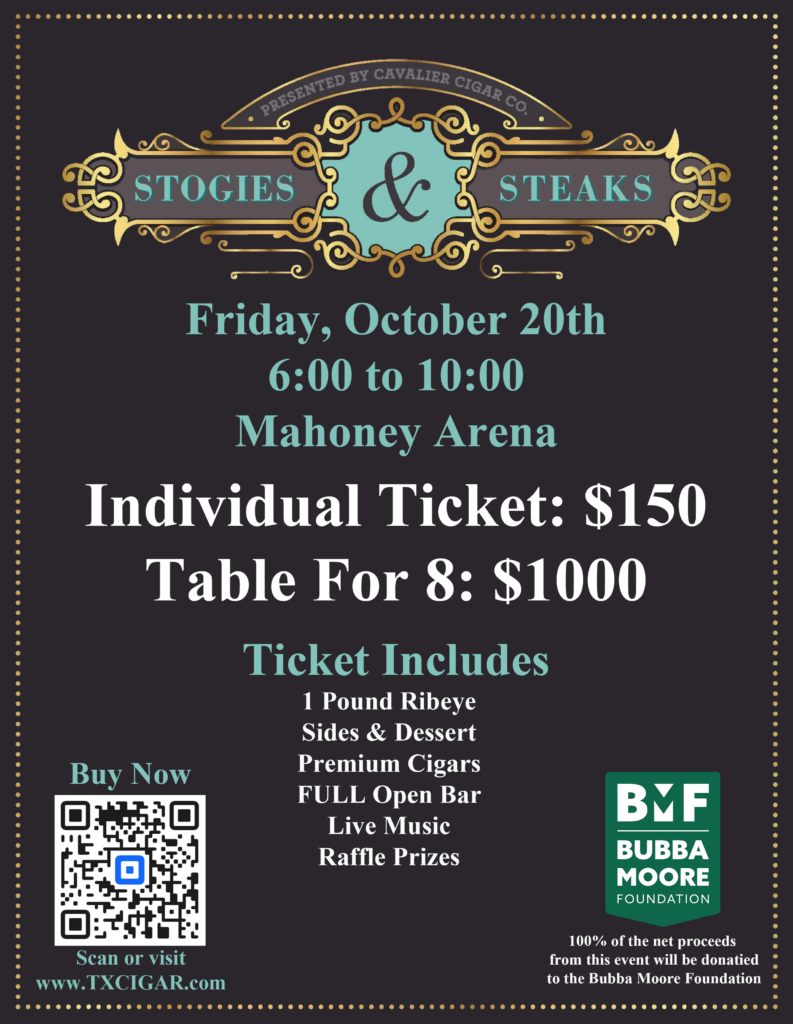 When: Friday, October 20th
Time: 6:00 to 10:00
Where: Mahoney Arena – 1949 Freestone Drive, College Station 77845
Enter the neighborhood "Peach Crossing" continue on Peach Crossing Dr. and take a right on Freestone Drive. Follow Freestone Dr through the gate and to the arena.
ITINERARY 
6:00 – Check In Opens & Bar Opens
7:00 – Opening Announcements & Begin dismissing tables to cook.
8:30 to 9:00 – Closing announcements & Drawings for Raffle Prizes.
10:00 – Bar Close 
We encourage those that plan to partake in adult libations to Uber, carpool, or arrange a designated driver. At the event Mercedes-Benz College Station will be providing attendees with an Uber coupon code to make sure everyone gets home safely. If you decide to leave your vehicle please move it by 10:00am Saturday morning. 
WE LOOK FORWARD TO HAVING A FUN, SAFE, AND SUCCESSFUL EVENING!
Parking: There will be event signs and people directing you as you enter the arena area. When you approach the main event area please park to the right in the open pasture.  
There is an open bar at this event, but please be mindful to tip our bartenders.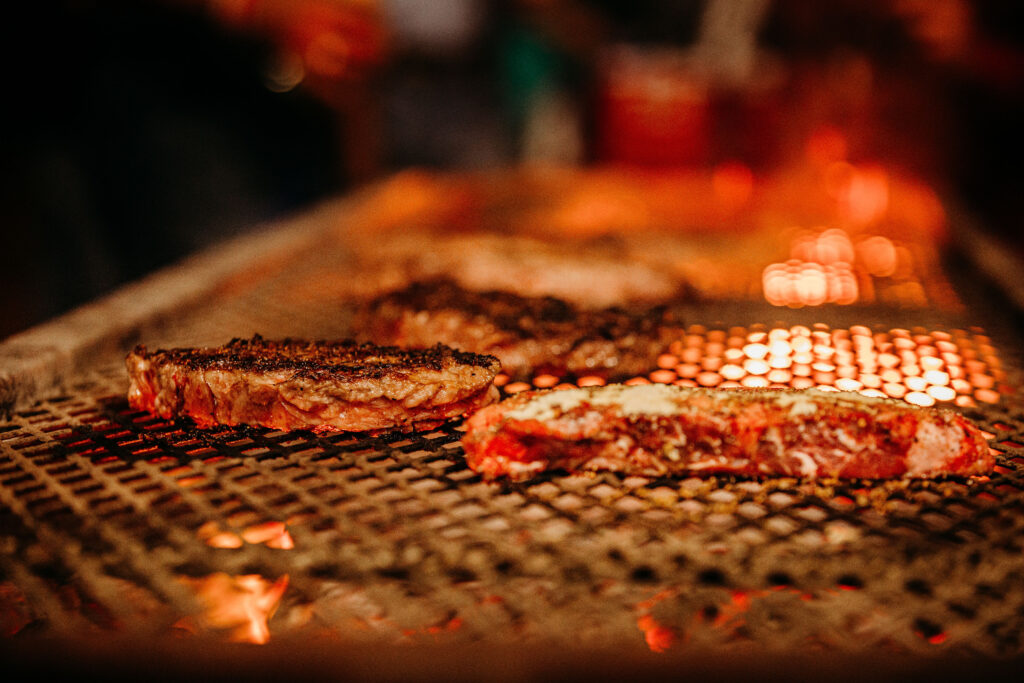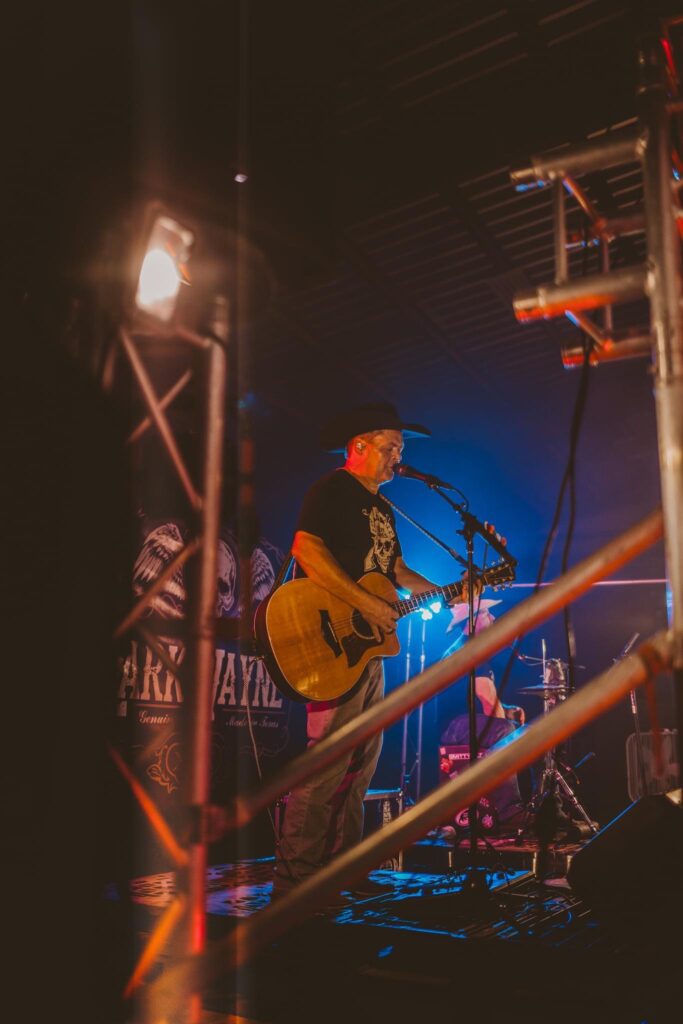 BUBBA MOORE FOUNDATION RAFFLES
1 deck of playing cards to be sold for each raffle group.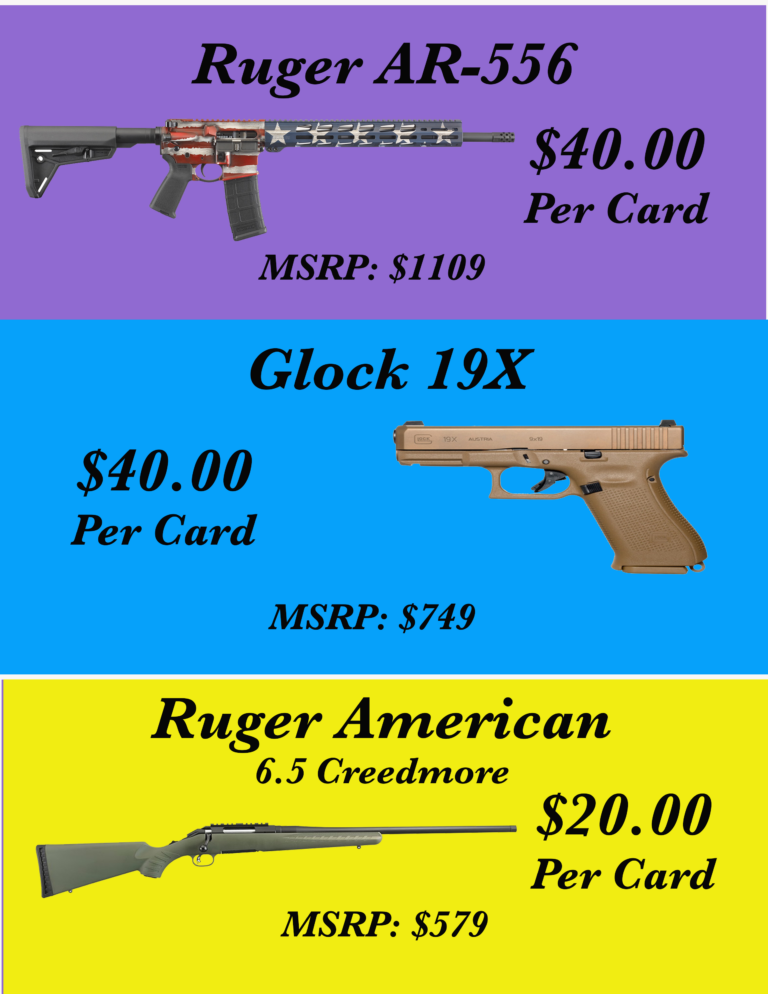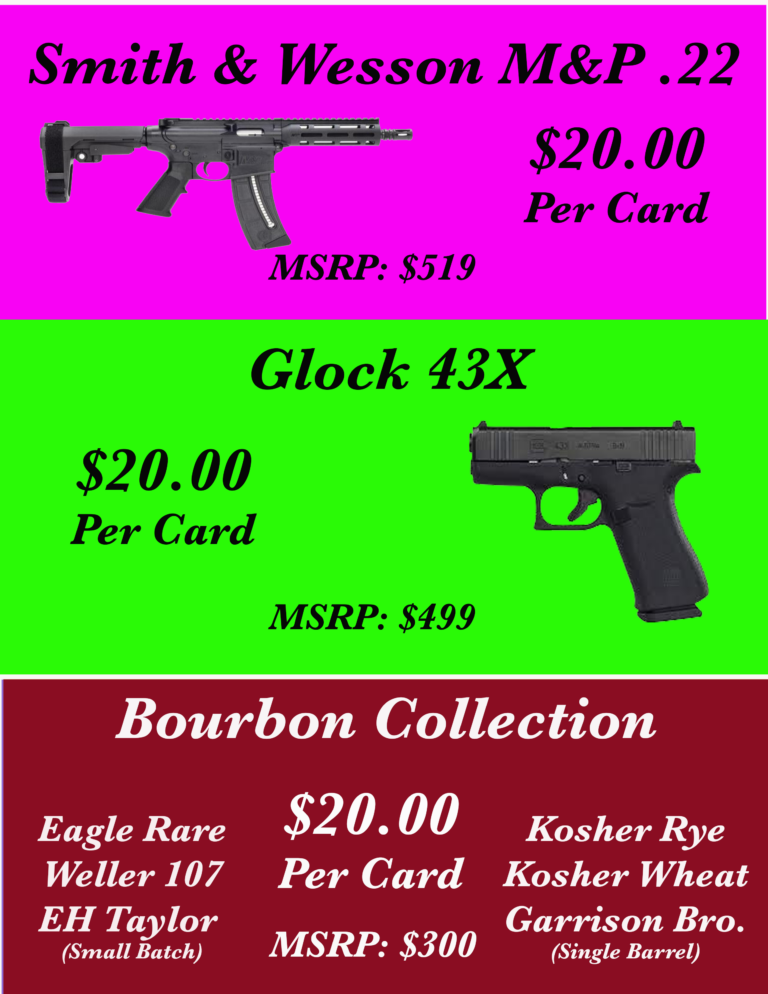 Cavalier Cigar Company
505 University Dr. E Ste, 303 College Station, TX 77840
979-693-6734
Copyright © 2020 CRR Ventures LLC, Cavalier Cigar Company DBA, All Rights Reserved